Social Media Marketing in The Greater Lehigh Valley and New Jersey
Social Media Is The NEW 'Word-of-Mouth'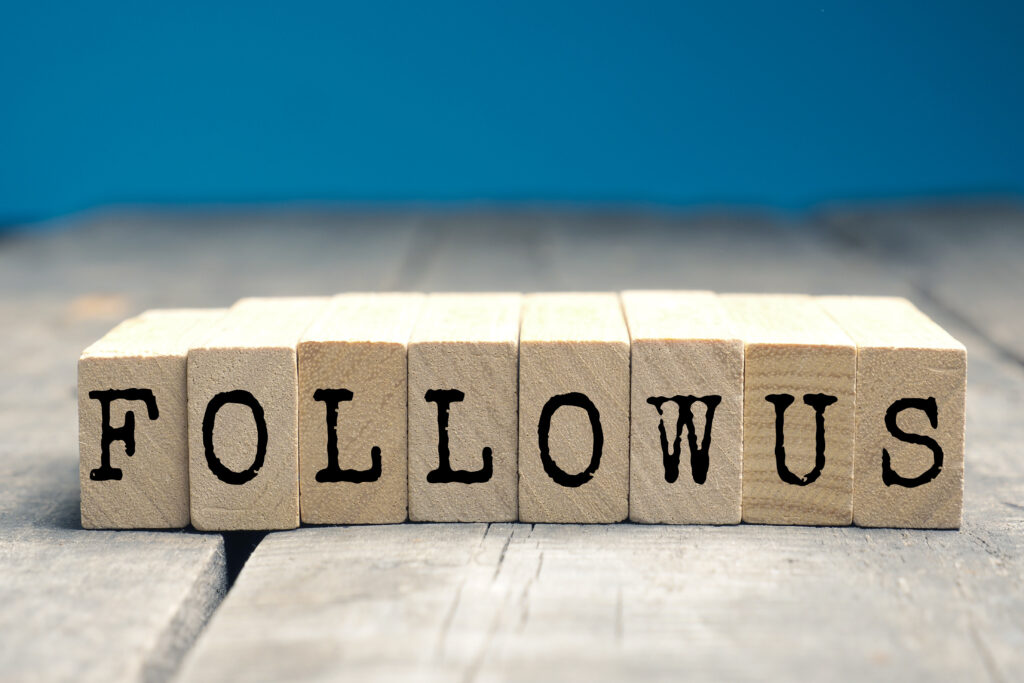 Have you begun using social media to market your small business? If so, that's wonderful! However, as you know, what constitutes effective social media marketing is variable. It's dependent on various factors including your audience, your goals, and current trends. These factors determine what your strategy—or plan of action to achieve a certain goal—should be. With 3.2 billion people on social media, it's crucial to look at social media as an integral part of your advertising mix.
GET RESULTS FROM AUDIENCE ENGAGEMENT IN SOCIAL MEDIA
Let our experts go to work for you! Inception Digital Pro can develop and monitor custom social advertising campaigns that will drive traffic, increase search engine results, and boost customer loyalty for your business. With nearly 3.3 billion people active on social media, there's never been a better time to take advantage of social advertising than right now.
Get in touch with us today to discuss what we can do for you
Jennifer Ketchledge
2022-07-11
Jim has done an amazing job for our HVAC business website. He is has exceeded all of our expectations and he excellent at his job!! I would highly recommend Jim for all your website needs, you will not be dissapointed!!
GB Electric LLC
2022-07-09
Very Satisfied with All the work jim banks has done for my Website and my Seo, prior to using Inception digital pro we had used another company for 6 months and I wasn't ranking or seeing much progress at all but after using Inception Digital Pro we seen an increase in leads and traffic in under a month, very Satisfied. Thanks Jim!
My Facebook business reviews disappeared one day and one of my customers referred her online consultant Jim Banks to help out. Jim contacted me quickly, contacted Facebook on my behalf and got my reviews restored on FB within a few days. Jim also took the liberty of establishing a Google My Business page for me as well to help my cleaning business get found. I'm very appreciative of the fantastic work that he did for me and highly recommend him to other business owners. Thank you, Jim! - Beata B.
Whittier Apartments Community
2020-05-04
Jim Banks has done a fantastic job in every business manner possible for our 96 Unit Apartment Community in Catasuaqua Pa. He created our website plus helped us every single step of the way. Additionally he is always available for guidance and just generally. I highly recommend Jim Banks no only for business but just as a top professional and good person. Sincerely Rick Hogan Owner
Tara DeMasi-Stambaugh
2020-04-30
Satisfied Client! I have been working with Jim Banks for years and he truly advocates for his clients. He is patient, supportive and knowledgeable. He has exceeded my expectations on numerous occasions, with excellent advice and suggestions on enhancing websites and other ads.
I have been working with Mr Banks for a while and he has been very helpful and courteous
Jim did a beautiful website for our apartment business. He was very knowledgeable and wonderful to work with. We are very happy with the results and we would highly recommend him and his company for your website!
We are a very small company for which marketing and advertising is not our forte. Jim Banks has been able to work with us to polish our web site and internet presence to garner more traffic. We are getting many more hits from a wider area including internationally. Jim has been a big help to us and is very good at discerning and understanding what we want/need and what we don't.
Ready to achieve online success today?

Get a FREE Digital Checkup
Enter your information below and get a free digital checkup of your website's performance delivered to your email within 24 hours.